If you have a business, you need a website and a website needs to be published online. That means finding the right hosting company for you. Whether you need a brand-new website or just your old one updated, you'll want to consider how your website will be hosted and by who.
First things first, let's talk about the different types of hosting.
Shared is the most common for small businesses that don't have a ton of traffic. If your website is used mainly by customers/leads/prospects to find your contact details and a bit of information about your company then this might be the option for you. Shared hosting means there will be more than one website on a single server. It also means that if any of those other websites experience higher than normal volume or a malicious attack, it could negatively impact your website's performance. Shared hosting is usually the most inexpensive choice.
Dedicated is when a single server hosts a single website in an isolated environment so they don't impact other sites. This isn't a bad option if you operate your business entirely online. It's worth noting that dedicated hosting means your website is relying on a single computer for everything so if something goes wrong, it could mean extended downtown and potentially a loss of data.
Virtual Private Server (VPS)
Virtual Private Server (VPS) was once thought to be the perfect middle ground between shared and dedicated hosting, however over time and the evolution of the internet, it no longer wins the cost or benefit battle. VPS is still in a shared environment, but your website will share space with significantly fewer sites than typical shared hosting. VPS offers the opportunity to apply customizations closer to the level of a dedicated solution, while not being as expensive as a dedicated server. With the introduction of Cloud hosting, however, the argument to go the VPS route has all but faded away.
Cloud hosting uses a network of servers that work together, combining their resources. This type of hosting has a reduced chance of server downtime because the resources are spread across several servers. It allows you to grow your site at your pace, and only pay for the resources you need. While this kind of network has quickly become the industry standard among the hosting world, it is complex in nature and comes with a steep learning curve.
Managed hosting means the provider is handling the day-to-day operations of the system. Servers require maintenance, support staff and advanced skills to manage. They also need updates, virus protection and monitoring for continued superior performance. With managed hosting, all those technical tasks will be taken care of by the hosting services company.
Of course, there are other things to consider.
After all, you want the best hosting company for your needs. We've laid out five considerations for choosing a hosting services company.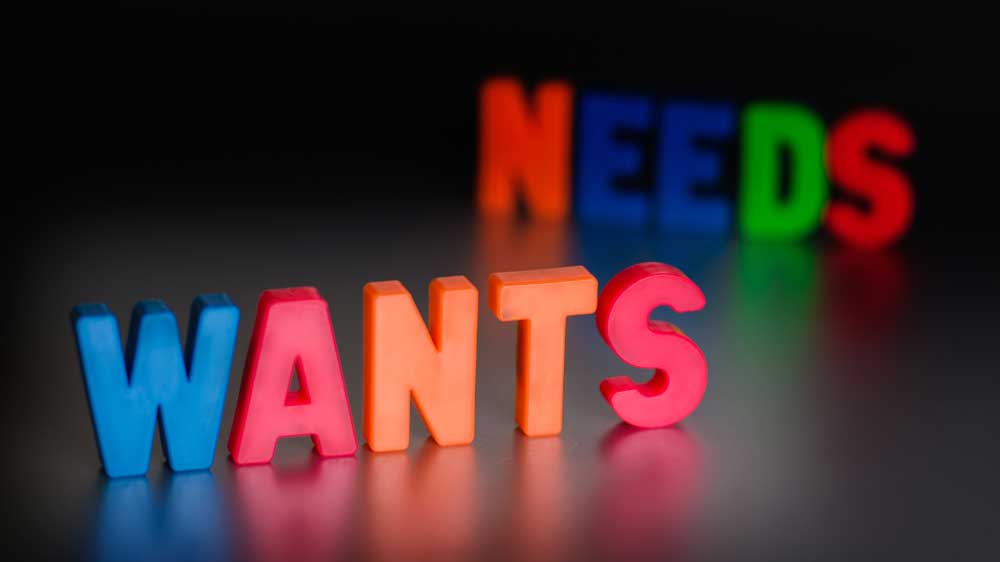 Keeping your website secure should be paramount to your hosting company. A good hosting company will do regular system updates and have virus protection on their servers. They should also perform regular security patches and routine back-ups so there is no loss of your data. Their firewall should ensure visitors are friendly and not super villains with a super plot.
Visitors want and trust websites that load quickly, really quickly. If a website takes longer than three seconds to load, approximately 40% of visitors will leave. Although there are several factors that can affect website speed, having a hosting company that uses a Content Delivery Network (CDN) should be a priority. A CDN is a network of servers around the globe, optimized to use the server closest to the visitor. This ensures a speedy delivery because the files used to load the website are physically closer to the user who is visiting the site.
No one wants their website to go down unnecessarily. It's up to your hosting company to ensure that doesn't happen. With that said, no hosting provider is perfect. Choose a company with a guaranteed uptime of 99.5% or better, and that actually delivers on that promise. Make sure their promised uptime is included in the Service Level Agreement you have with them.
Are you looking to grow your online presence and drive more traffic to your website? Are you thinking about including additional images or videos? It could mean you need more resources than you're currently using. You'll want to choose a hosting company that can accommodate your expansion, rather than one you'll potentially outgrow soon.
There are a lot of hosting companies to choose from, with prices ranging from a few dollars to a few thousand a month. As everything else in life, you get what you pay for and free rarely means free. On the lower end of the scale, you'll likely have limited resources. Be mindful of low introductory offers and ask what the renewal price will be. Look for hidden fees as well, since some providers will charge extra for backups, security and more.
We hope this article has given you some ideas on what you might want to think about when choosing the best hosting services company for your particular needs. If you still have questions and would like to talk to an expert, we'd be happy to go through your requirements to help give you a better understanding.
Click here
to learn more about our hosting services or
here
to book a free consultation.